Heat up the season with the hottest new gadgets and the latest in footwear, makeup and accessories! Plus, keep your skin in great condition despite the heat with the best skin care products.
Footwear.
Running shoes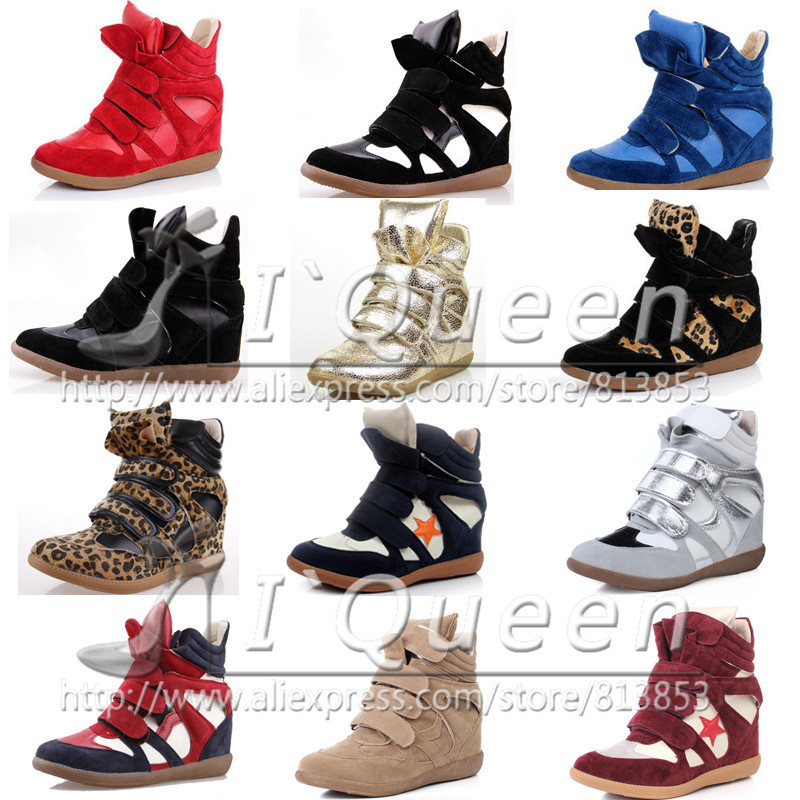 Sneakers Wedge
Creeper Shoes
Booties and Heels
STYLE TIP: Have fun in the sun or even in rain by wearing eye-catching shoes! Get both comfort and style with the right kind of footwear.
Gadgets.
Power Bank Portable Rechargeable Power Supply
iLuv Mo' Beats Portable Rechargeable Speaker
Afterglow Wireless Headset
Kinivo ZX100 Mini Portable Speaker
EKids Marvel Avengers Hulk Rechargeable Speaker
STYLE TIP: Handy little gadgets make it easier to stay out all day without worrying about charging your phone. Plus, rechargeable speakers make sure that you have great sounds even when you're away from home.
Bags And Accessories.
Boho Bags: Perfectly Beachy
Striking Clutches
Satchel bags
Protective cases by Shan Made
Sunnies by Charlie
Bib Necklaces
BAG TIP: Earth tones create a sophisticated and summery look, and the colors are easy to match as wellpains.
Makeups.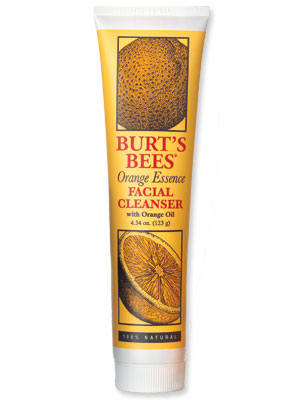 Burt's Bees' Eco-Friendly Facial Cleanser
Neutrogena Daily Cleanser for Sensitive Skin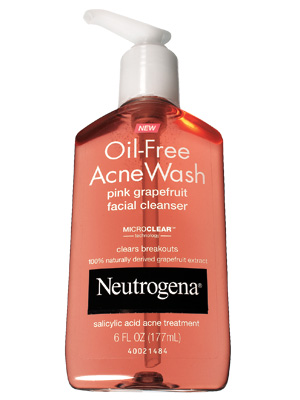 Neutrogena Cleanser for Acne Prones
Etude House Sweet Recipe Ice Cream Nail Polish
Nicole "Mer-maid for each other" and China Glaze "Unpredictable"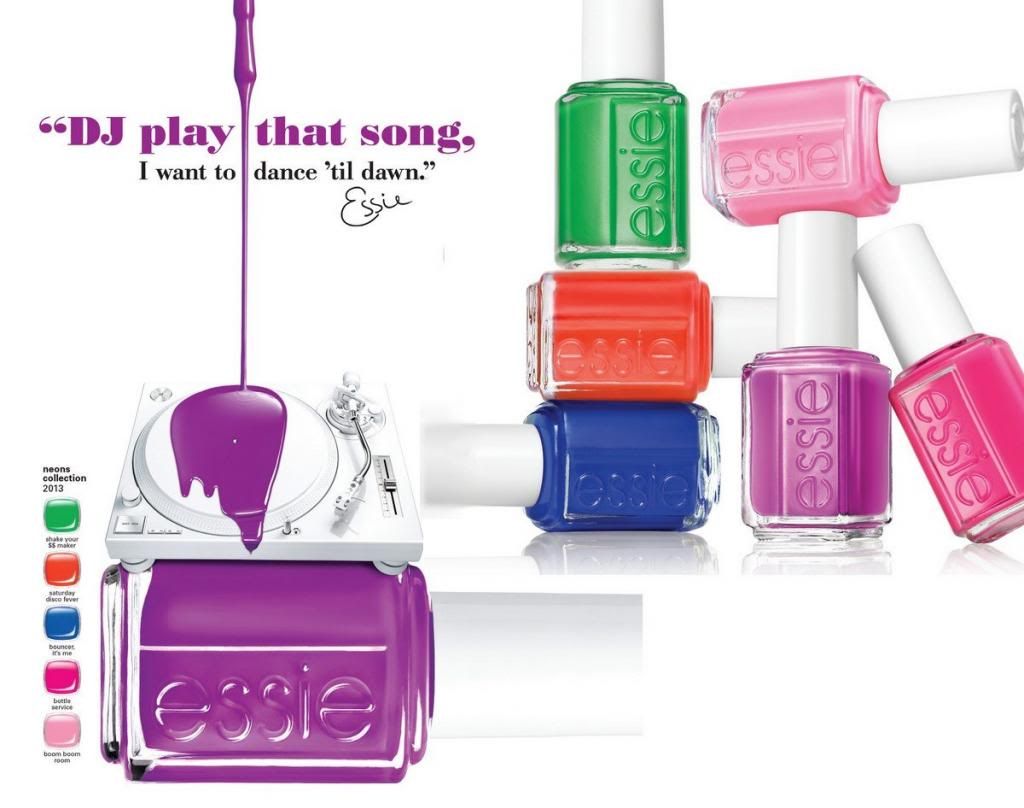 Essie nail Polis Neon 2013 Collection
Avon Totally Kissable Lip Gloss
CoverGirl Lip Perfection Jumbo Gloss Balm
Dear my blooming lips talk by Etude House
Hard Candy Naturally Naughty Make-Up Kit
Dear my blooming cheek by Etude House
BEAUTY TIP: To create a put-together look make sure you pay attention to the little details, especially your nails and lips.
So there you are! Here are the pieces of fashion I would love to share with you. I search the internet and decided to compile all the things I learned.
**DISCLAIMER: All the photos here are grabbed at Google. All the credits of the above photos goes to its's owner. I don't own any photos posted here in this update. Thank you!
Let me hear your thoughts by commenting. Till the next update!
Thank you for visiting my blog ladies and stay beautiful. Always.